We're Glad You Found Us
Choosing a substance use treatment program for yourself or a family member is a big decision. You want to be confident it's right. While there are no guarantees in addiction recovery, we can tell you that expertise and integrity matter. When you call us, you're connecting to recognized addiction experts from the Hazelden Betty Ford Foundation and dedicated addiction researchers and clinicians at Emory Healthcare.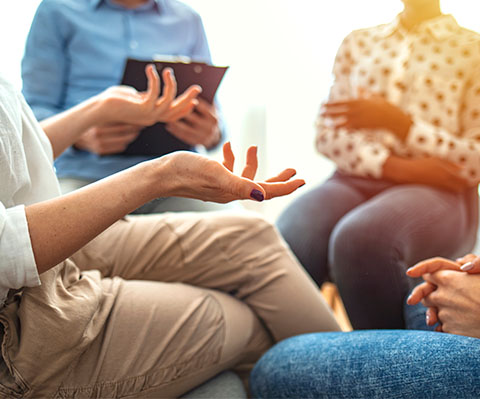 Meet with our treatment providers on an outpatient basis for individual services, such as diagnostic evaluations, one-on-one therapy, and medication management.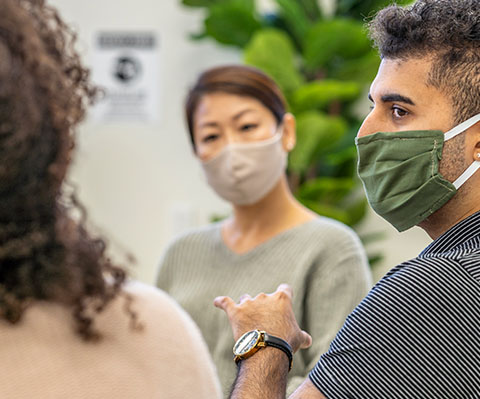 Intensive Outpatient Program
The Alliance offers an intensive outpatient program that brings a higher level of outpatient care to patients with substance use disorders.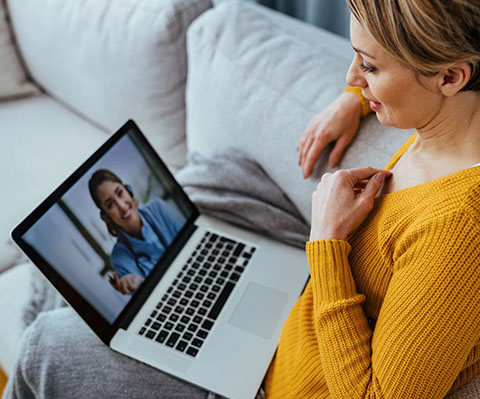 Telehealth Addiction Treatment
Virtual addiction care appointments bring the Addiction Alliance of Georgia's outpatient services directly to you.
Specialized Treatment Programs
Substance Use In Adolescents And Young Adults

Addiction Treatment For Adults

Mental Health Services And Co-Occurring Disorders

Medications for addiction treatment

Specialized trauma treatment